Personal
Mission Statement
To enhance my character by continually seeking self improvement, utilizing the gift of time to nurture personal relationships, and committing to a lifetime of service.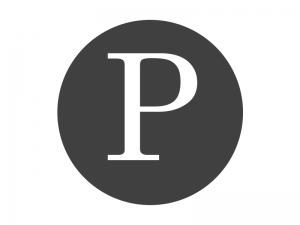 "They" say that having kids will change you. Beyond the things that every parent experiences, I never knew how much my life would really change after I had kids. You see, I said that I would never work for anyone ever again. After quitting my job and starting my own business, I figured that I […]
Submit your e-mail address.
There is no incentive!