You can really never go wrong with a trip to Flappy's. OK, maybe you don't want to go there on weekend mornings when you might be waiting a long time for your breakfast. But if you have time to go on a weekday and have breakfast and coffee, I'm sure you'll be satisfied.
Flappy Jacks Pancake House – Orange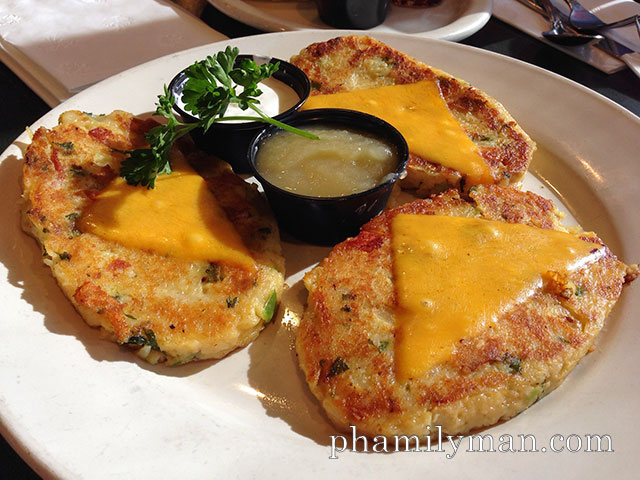 Denver Potato Cakes. I never had potato cakes until this visit to Flappy's. They have always sounded appetizing to me and they didn't disappoint.