Hashigo Korean Kitchen is located in a strip mall full of restaurants south of the South Coast Plaza. It's a small joint filled with big screen TV's which all happened to be on the NBA playoffs during my visit.
The place is dimly lit, featuring half booth/table combinations against both side walls. It's an environment perfect for lounging and having lots of food over drinks, which is exactly what I planned to do when we met friends here for dinner.
It's easy to get the attention of an employee quickly because the place is small, so service is good. The portions are perfect when you order a bunch of items for the table and share. They also feature a great happy hour every day between 5:30 pm – 7 :00 pm. If you're looking for Korean restaurant that is a little bit more intimate/upscale while remaining casual, Hashigo should do the trick.
Hashigo Korean Kitchen – Costa Mesa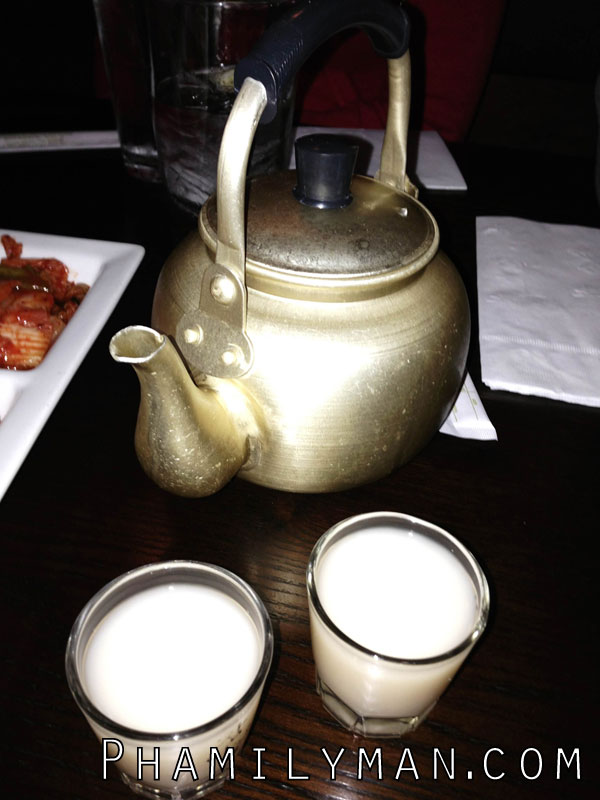 I never had Soju before, so I partook in a kettle of Yogurt Soju. The mixture was not as strong as I expected it to be, while the yogurt just gave it a hint of creamy sweetness.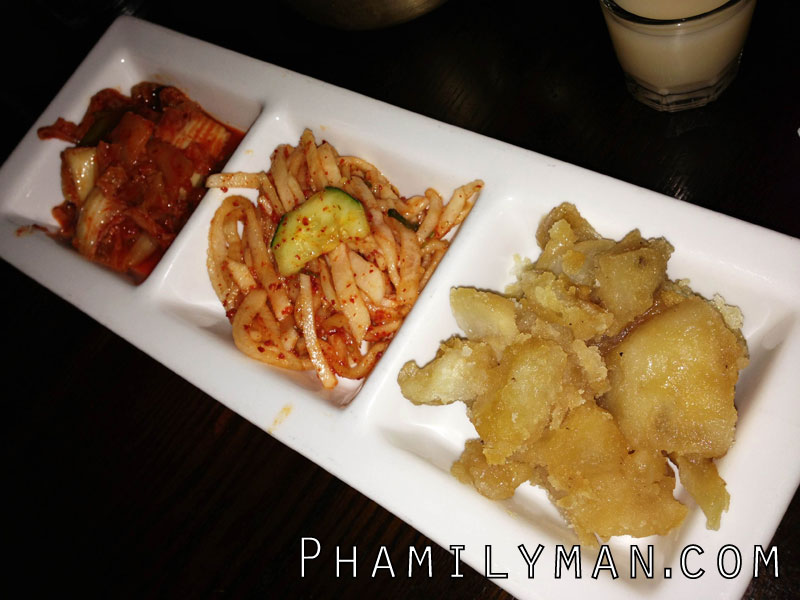 A little Kimchi, spicy radish, and potato. Well seasoned stuff.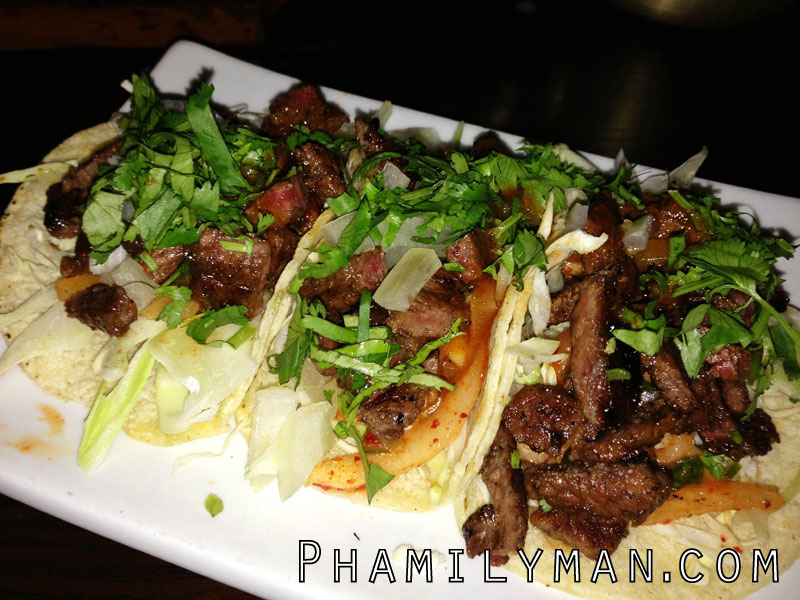 Mini Kalbi Tacos were on the menu for happy hour. You get three very flavorful, delicious tacos that are generously filled.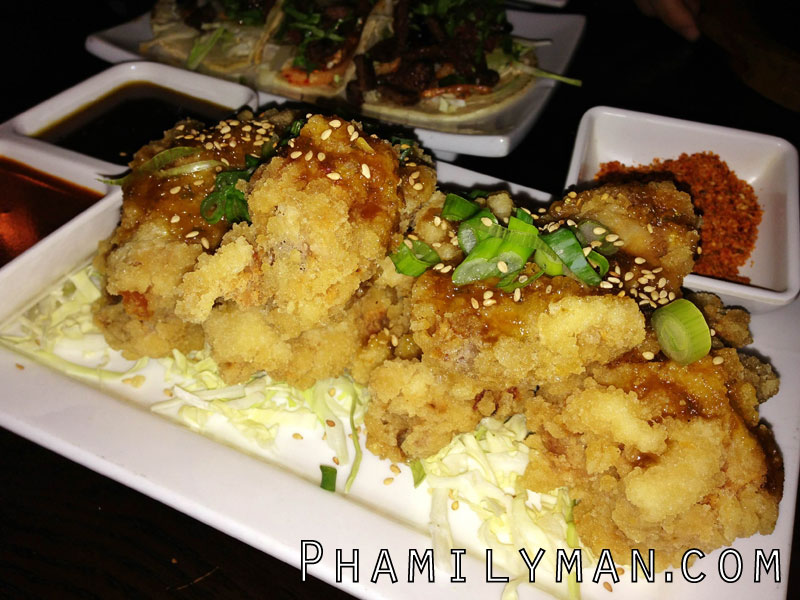 Chicken wings. You can get them spicy, but we got the spicy seasoning on the side. The texture of the batter was awesome! I need to go back and have some more of these.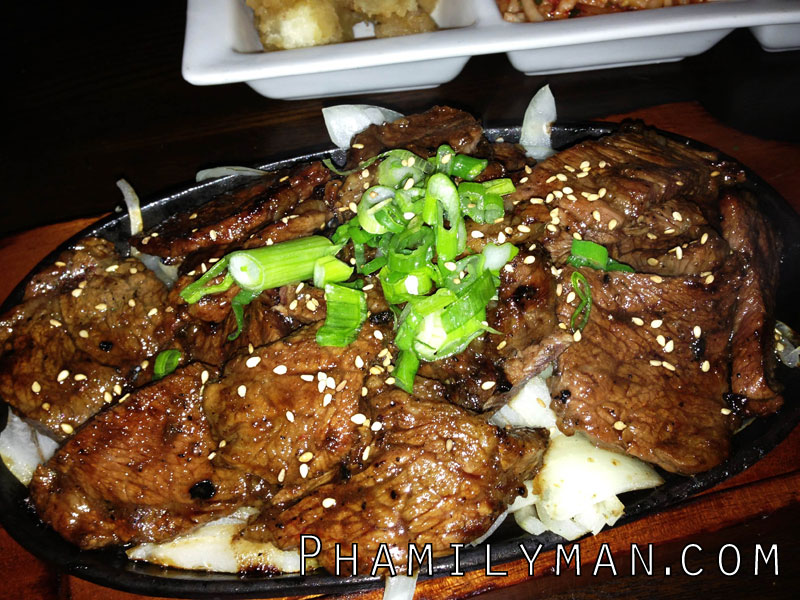 Boneless Kalbi. I wish the onions were cooked up a little better, but overall the meat was marinated and cooked well. The boneless meat is nice when you don't feel like getting your fingers into the action.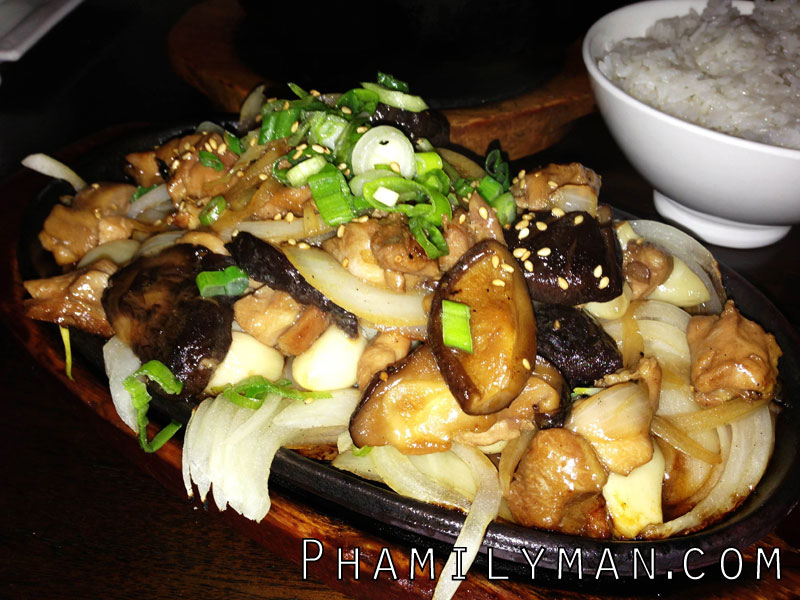 Chicken with Onions and Mushrooms. A little bit healthier alternative from the Kalbi or Bulgogi options.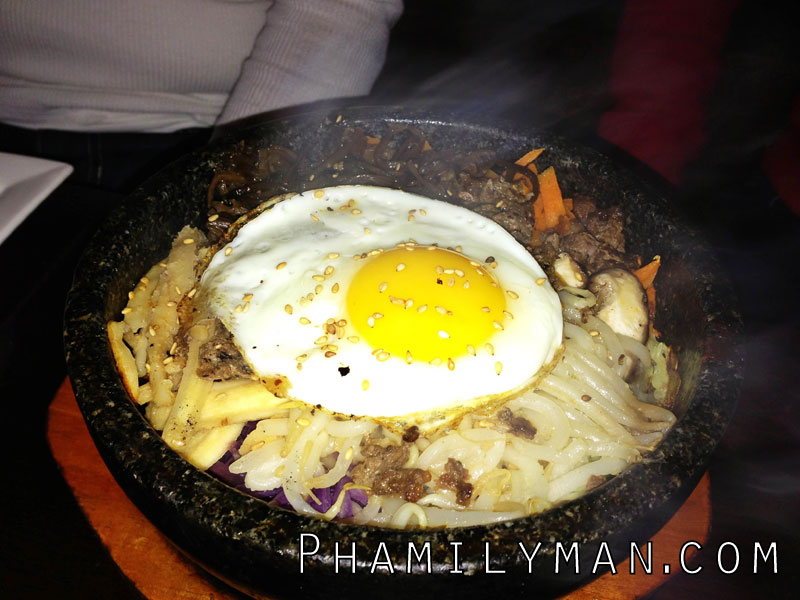 Hot Stone Bibimbap. Hashigo was renowned for the Bibimbap when it opened but it didn't turn out too great this visit.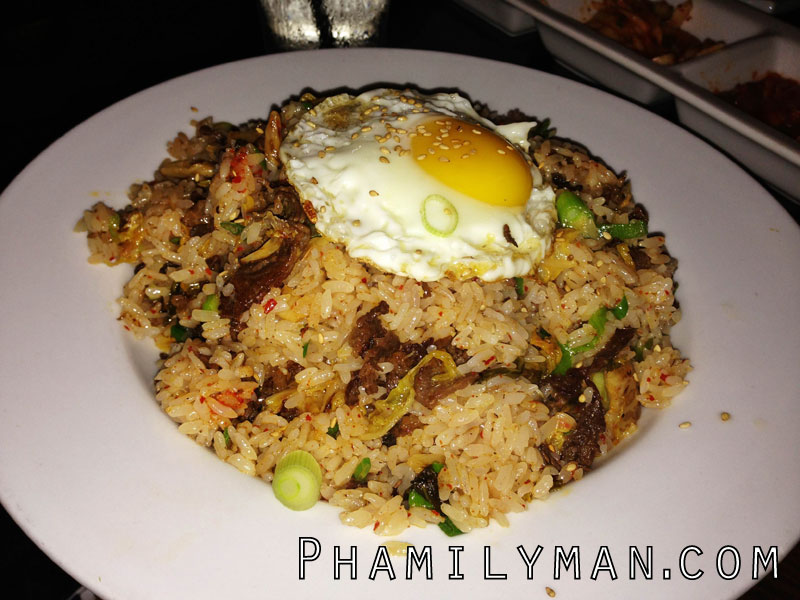 Kim Chi Fried Rice. Look at it! It's good!