Every once in a while I like to head over to Monterey Park to visit friends and eat some Chinese food. Actually, every once in a while doesn't describe it accurately. Every chance I get to go to Monterey Park, there are a few places I like to go eat at. One of them is Mama's Lu Dumpling House. Yeah, I typed that correctly – bad grammar and all. Who cares what the name of the restaurant is? All I care about is the food.
There are two locations in Monterey Park that I know of, and they're right down the street from each other. This visit, and most of my recent visits, was to the newer one.
I have enjoyed everything I have ever ordered from this restaurant, but we end up ordering the same dishes every time I go. Luckily, on this trip, we had two extra adult stomachs with us. Anytime you're eating family style, it's nice to have extra people with you so you can order more plates to get more variety. My favorites are the Pan Fried Dumplings, Spicy Wontons, and Spare Ribs in House Coffee Sauce.
If you're going to eat here, regardless of the location, plan on arriving early. Wait times can be long if you hit the dinner rush in the evening. The food here transports well, so ordering to-go and eating at home isn't a bad option either. Plus, this place is super cheap. You can order tons of food without breaking your budget. You will never regret!
Mama's Lu Dumpling House – Monterey Park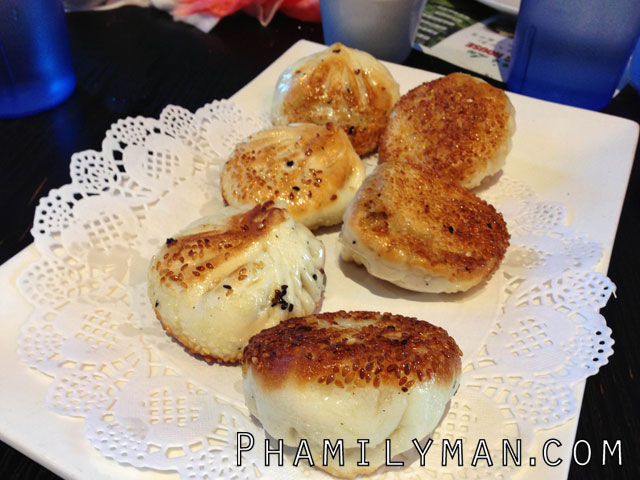 Pan Fried Dumplings. These bad boys remind me of those Steamed BBQ Pork Buns you get from the dim sum restaurants. They're about the same size, but they have the dumpling filling and are pan fried with sesame seeds on the dumpling skin.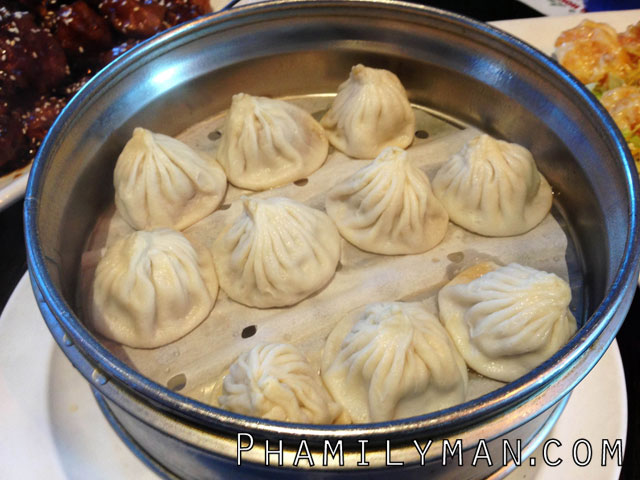 Juicy Pork Dumplings. It's a little pork and stuff with some soup wrapped up in a small package. Eat it with the sauce and ginger.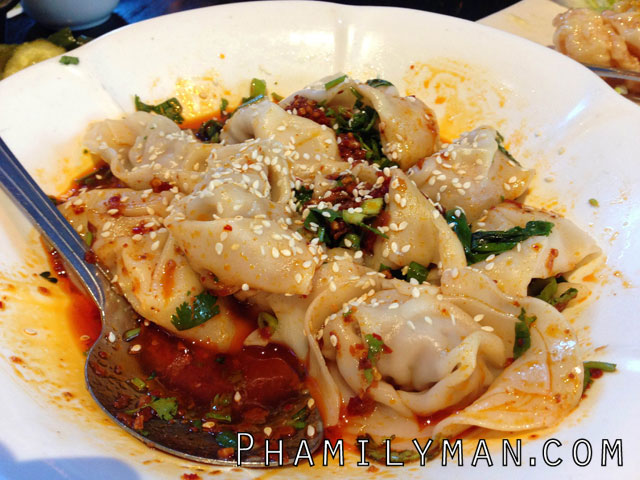 Spicy Wontons. A nice kick in the pants.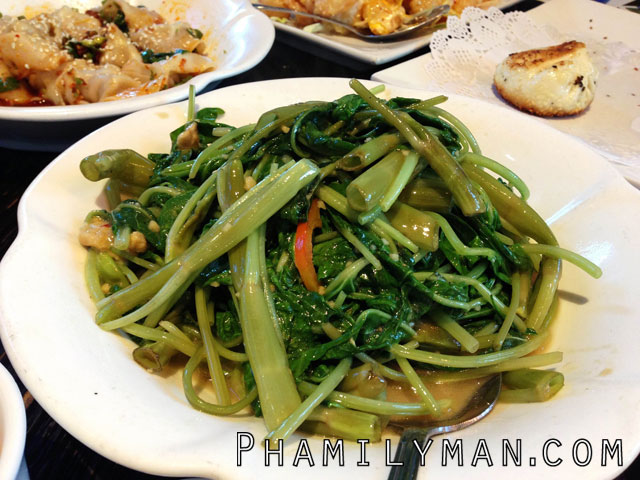 Morning Glory. We felt like we needed a vegetable to make the meal appear healthier. Don't judge us!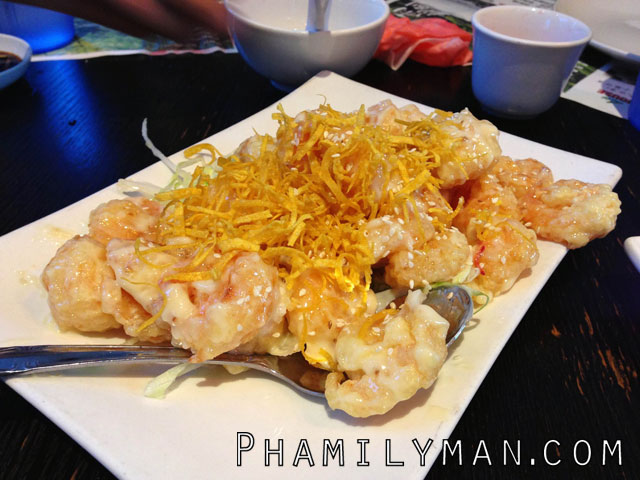 Golden Fried Shrimp. It's basically Honey Walnut Shrimp, but without the walnut.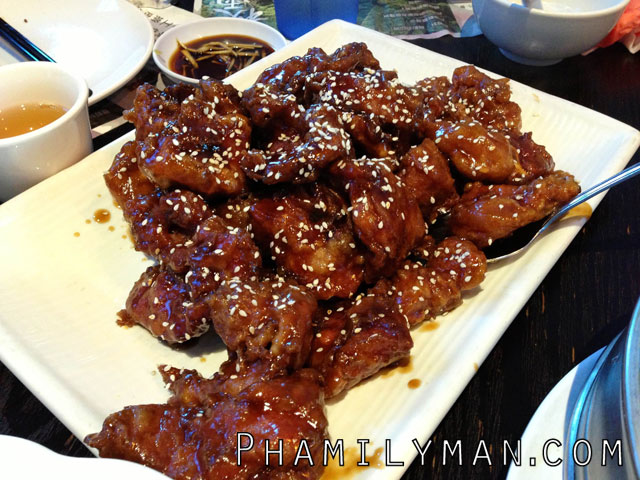 Spare Ribs in House Coffee Sauce. Ever since I was a kid, I have always loved Sweet & Sour Pork Ribs. I was turned on to the coffee flavored ones here, and now I always have to get it.