After a long day in the city and enduring a rainy evening at Alcatraz Island, we met one of my best friends in the area of his old stomping grounds for dinner.
Feeling pretty good after sharing our umbrellas with strangers on the dark, cold island, I didn't mind that Picante was not a full service restaurant. We lined up, ordered our meal, and then found a handful of tables to occupy.
Water, utensils, salsa, and to-go boxes are all self service here. The food was OK. My biggest complaint was that the meat was dry. It's simple Mexican food served generously and quickly. Give it a shot.
Picante – Berkeley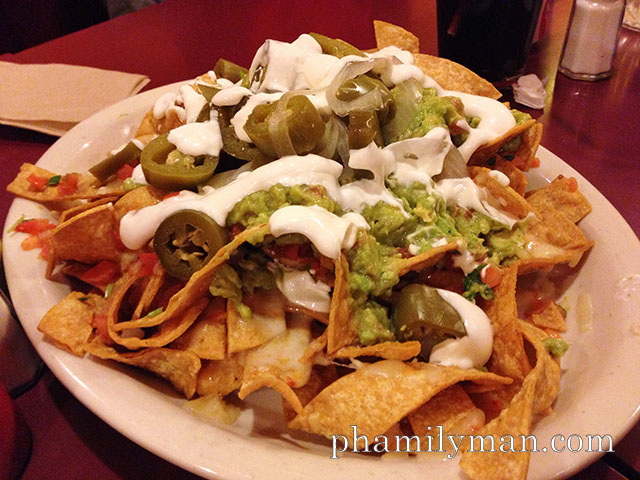 Super Nachos have corn tortilla chips, cheese, jalapenos, salsa, beans, guacamole, and Mexican crema. I thinks beans are gross on nachos. The only real option is meat or no meat. Therefore, I ordered mine with no beans.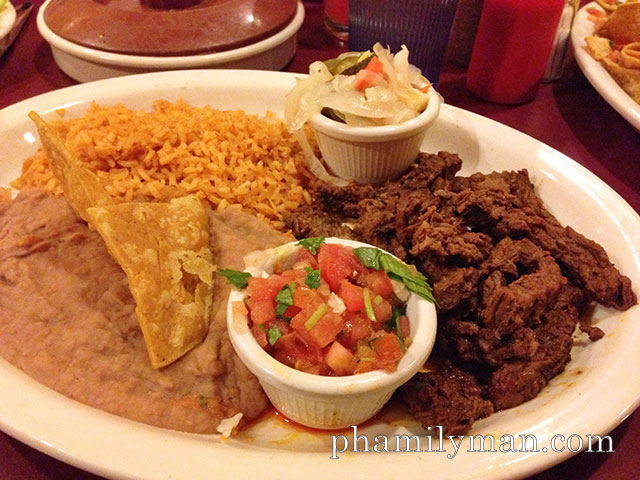 Steak Plate. Carne asada-style steak, rubbed with adobe rojo and grilled. Served Mexican red rice, beans, and handmade corn tortillas.
Carnitas Plate. Slow cooked Carnitas-style pork served with Mexican red rice, beans, and homemade corn tortillas.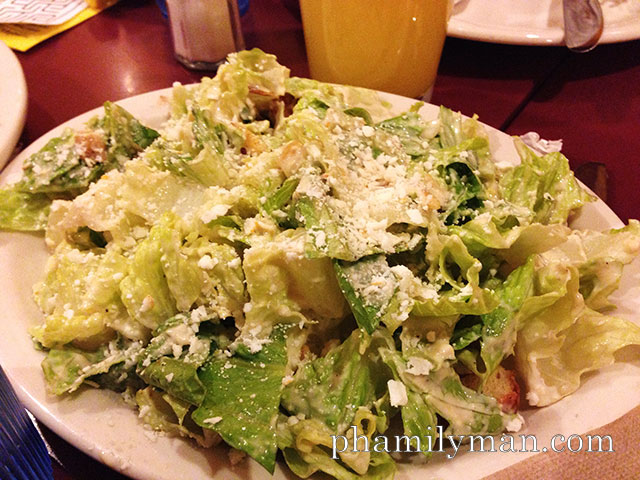 Caesar salad with romaine lettuce, croutons, and queso contija.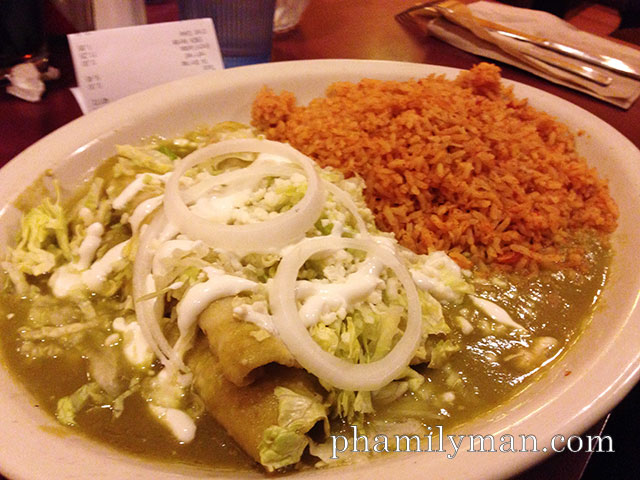 Enchiladas Verdes has chicken in corn tortillas covered in tomatillo-serrano sauce. Served with Mexican red rice and beans. This plate was ordered without beans.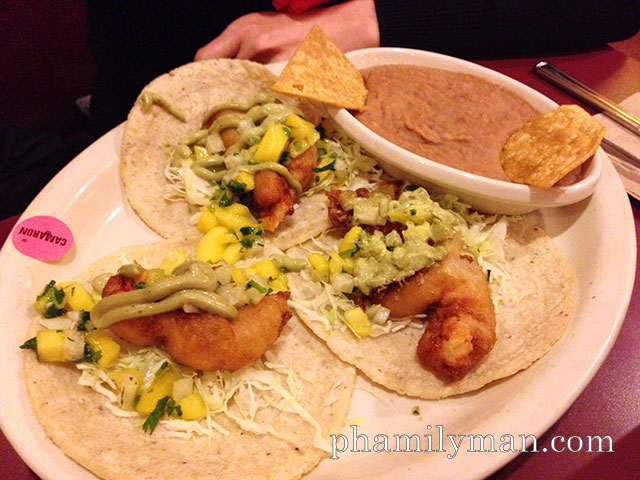 Shrimp Tacos have beer battered shrimp with a mango-jicama salsa. Served with beans.