Out of all the years that I've been visiting Little Saigon in Westminster, I realize that I actually have only been to the famous Brodard Restaurant a handful of times. Now I remember why. Long wait times, high prices, and small portions; all things highly uncharacteristic of a Vietnamese restaurant, is fully featured at Brodard.
Honestly, I don't think its worth it. But I guess in the grand scheme of things, Brodard is kind of like the Vietnamese version of the Cheesecake Factory. They serve a little bit of everything, and they do it pretty well. It's just that there are so many options in Garden Grove, Westminster, and Santa Ana, if you're craving any type of Vietnamese food in particular, you just go to the restaurant that specializes in it. No reason to go to the generalist and overpay.
Brodard Restaurant – Westminster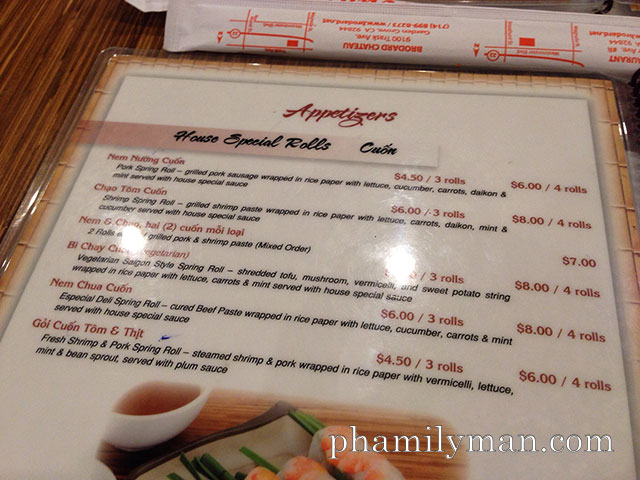 Appetizer/Roll Menu. Six bucks for four rolls of Nem Nuong Cuon? Are you freaking kidding me?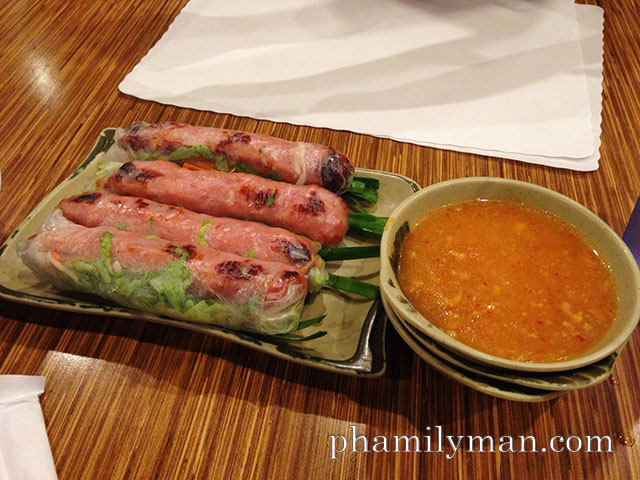 Nem Nuong Cuon (Pork Spring Roll). These are the famous Nem Nuong Cuon from Brodard. I like how the rice paper is really thin and not too chewy, but it's not really that good. It's certainly not worth $6 for 4 rolls. I'll take the cheaper version from Thuan Kieu Noodle & Grill anyday.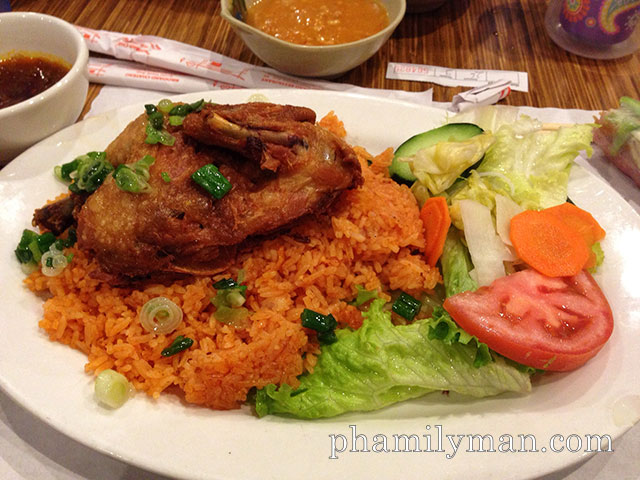 Com Ga Da Gion (Cornish Game Hen). Half of a Cornish Game Hen roasted until the skin is crispy. Served with a tomato based flavored jasmine rice and some pickled veggies.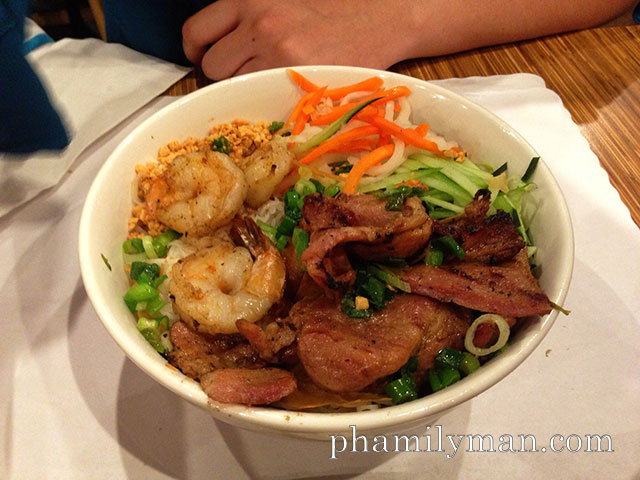 Bun Tom, Thit Nuong (Vermicelli with Shrimp & Pork). Vermicelli topped with Shrimp and Pork, along with all the toppings for Bun. Pour some special fish sauce over, mix it up, and you're ready to chow down.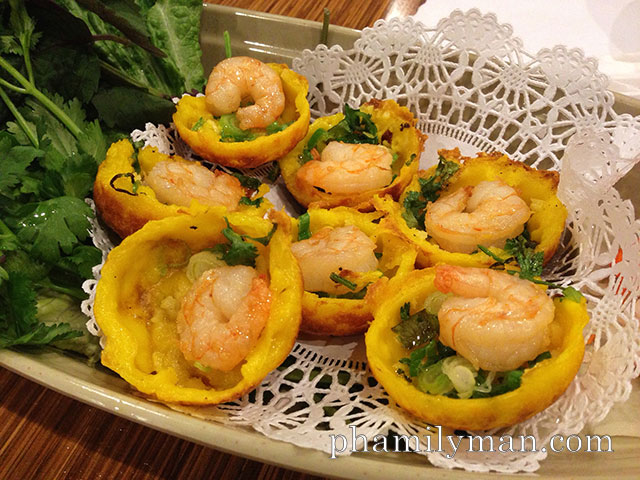 Banh Khot (Luna Rice Cake). Rice flour is mixed with mung bean and scallion, then topped with whole shrimp to make crispy mini rice cakes. It's served in a basket of greens. You wrap it up, like the ubiquitous chicken lettuce wraps at places like P.F. Changs (BARF!), in lettuce and greens and dip it in the special fish sauce.