When you don't have a lot of cash, or don't want to spend a lot of cash, and need to feed a bunch of people (or in this case, a few people with abnormally large stomachs), you need to make your way to Monterey Park and get in line at Mama's Lu.
This is the second time I am featuring the restaurant on the blog, and we're pretty much eating the same dishes we did last time. Being creatures of habit, we can't help it. But, really, they're so addicting that we just crave them and have to order them every single time. So instead of replacing a dish with another, we just keep adding to the list. Either the tables get smaller and smaller, or we keep crowding the same size table with more and more plates.
There are two restaurants almost a stones throw from each other. Expect a wait at either one, and be considered very lucky if you can get a table immediately. You should also know that you're going to get the typical Asian service here. Order right away, eat fast, and get out.
Mama's Lu Dumpling House – Monterey Park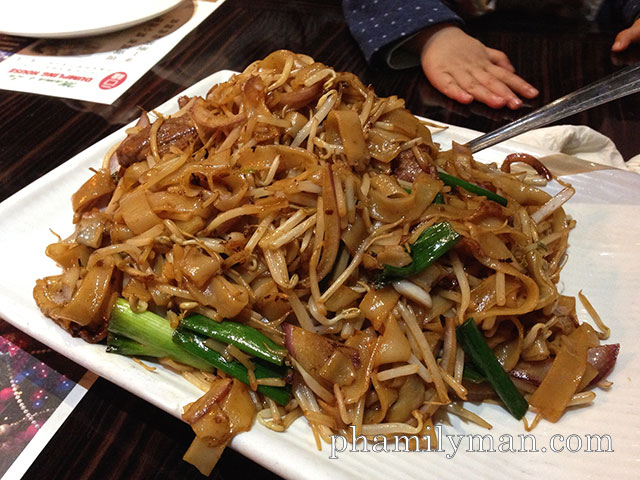 Beef Chow Fun. A generous heaping of noodles, beef, bean sprouts, and green onion.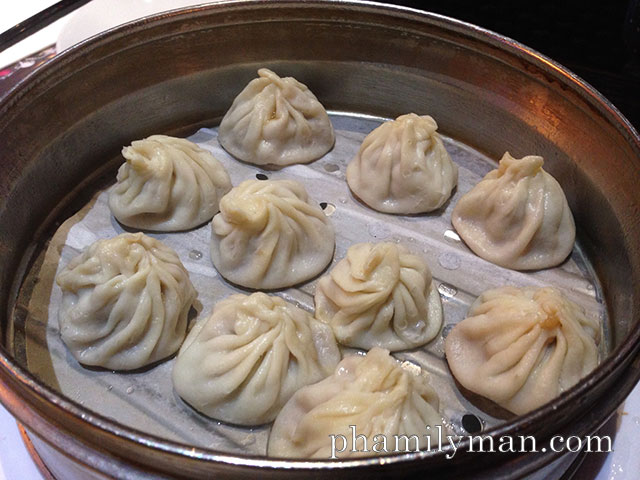 Juicy Pork Dumplings. They're not pretty to look at, but they sure taste good.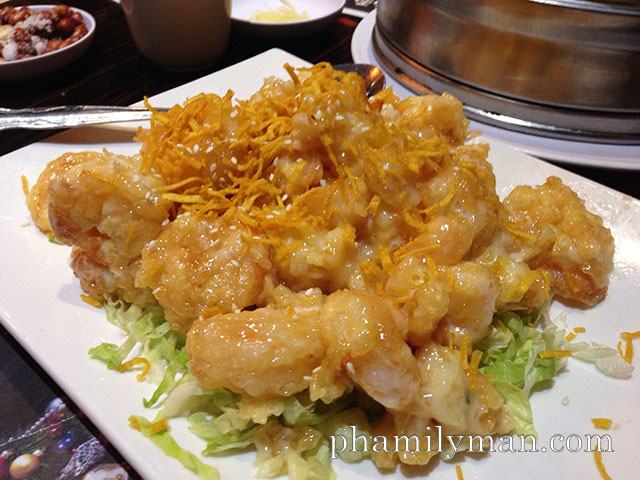 Golden Fried Shrimp. These are great because they don't have too much batter and are similar to Honey Walnut Shrimp in taste.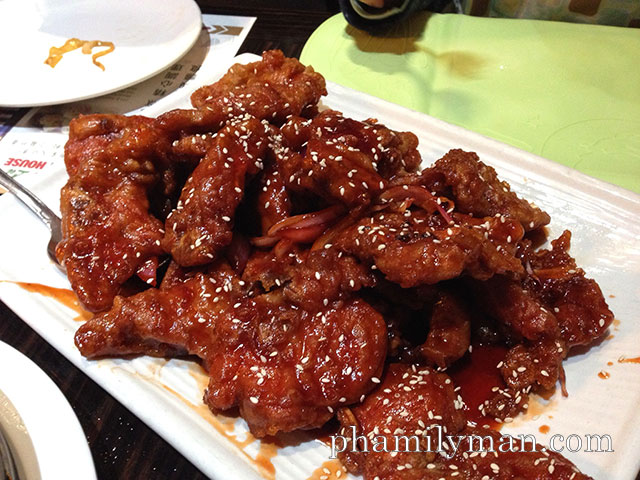 Pork Chop in Peking Sauce. These have been my absolute favorite ever since I was a little kid. Give me a ton of rice with these pork chops and I will be satisfied.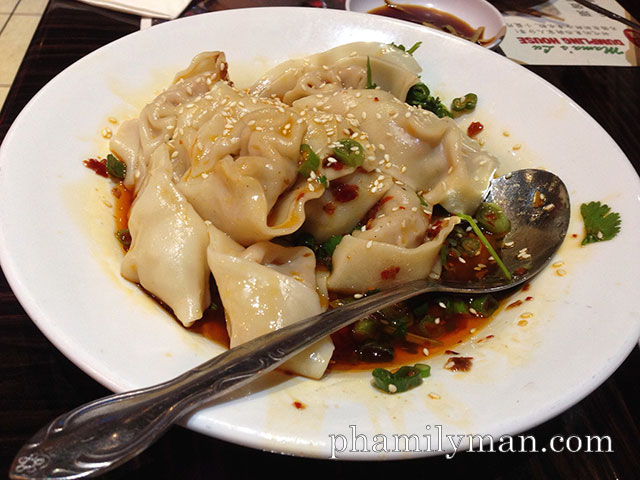 Another appearance of the Spicy Wontons.