I forgot what the circumstances were, but my wife and I were together without the baby. We decided to take advantage of the situation and have dinner at the sushi bar at Taiko. Finally!
Akio, my favorite sushi chef at the restaurant wasn't there. We were seated in Suzuki's area. His sushi is just fine, but we usually don't like sitting in his "zone" because of the way he takes orders. Instead of taking orders from whomever is ready, he goes in a clockwise order. It's a fair process, but sometimes it can take a while until the rotation comes back to you. Especially when someone down the line orders a ton of food at once.
So besides that tiny complaint, our dinner was just divine. I'll have to figure out babysitting sometime in the near future so we can do this again.
Taiko Japanese Restaurant – Irvine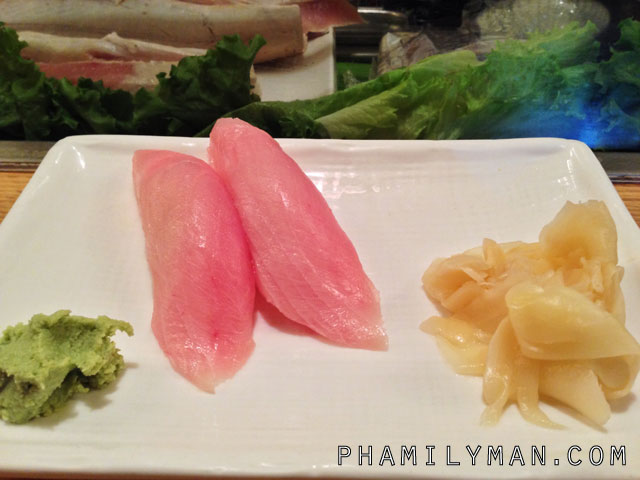 Yellowtail Nigiri.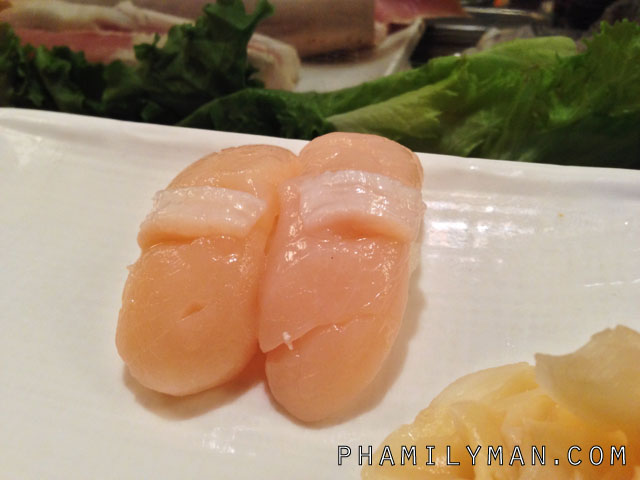 Scallop Nigiri.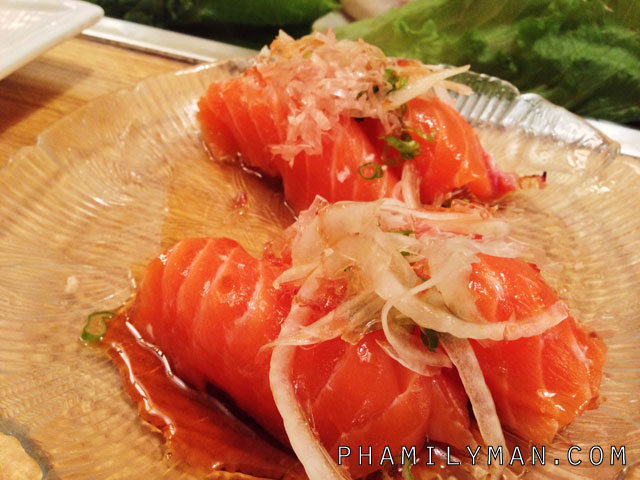 Salmon Nigiri with onions and ponzu sauce. They usually make it this way at the bar, unless you ask them to make it plain. If you order salmon in the dining room, they usually make it plain, unless you ask them to make it this way.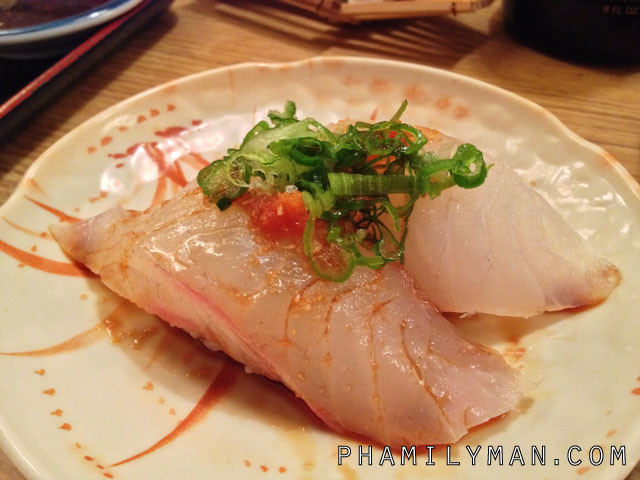 Red Snapper Nigiri. Beautiful isn't it?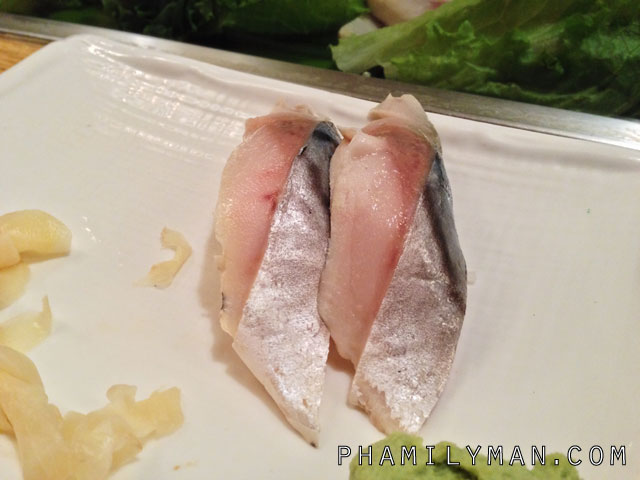 Mackerel Nigiri.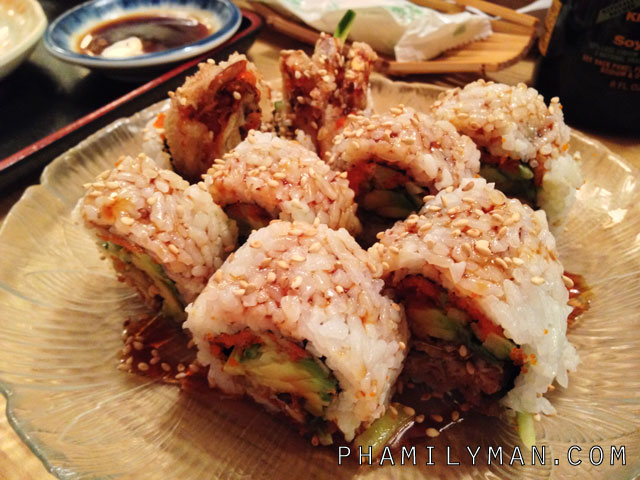 Ninja Roll (skinny).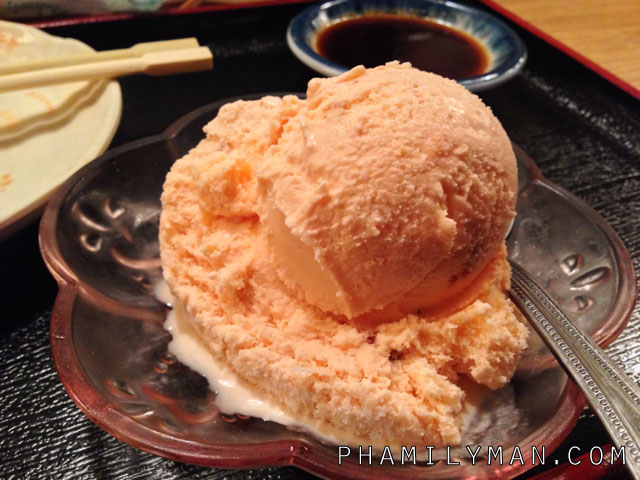 Plum Wine Ice Cream. My wife's favorite. Although, I think they switched brands recently because it tastes different. This new one tastes creamier. I think the old one had more plum chunks in it too.