I first learned about Mix Gourmet from a work friend. She raved about the food and it was often a topic of conversation when we discussed my relative distance to the restaurant. I'm not sure why, but it took me a little over a year to get over to the place to try it. To this day, I still kick myself in the butt for not going sooner.
Mix Gourmet is located in a strip mall on the far east end of La Palma Avenue, near Gypsum Canyon. It's nested between an area that houses a bunch of commercial buildings, residences, and an RV camp ground. Most people would recognize the location because of Yorba Linda Ice.
So at this point, we've had food from Mix Gourmet dozens of times. We usually order it to go and take it home to eat. It's pricier than most other Chinese fast-food joints, but there is a reason for it. They make the food fresh. There's a huge difference in the quality of food that comes from Mix Gourmet compared to the places that keep their food warm over steam trays. Trust me, the premium is worth it.
So, for some reason or another, we decided to eat in this time. Eating in is kind of a weird experience because the setup is part restaurant, part liquor store. It has to do with the liquor license they obtained when they bought out the previous business, but it works. There is a seating area with some nice booths and tables and there are a lot of drinks to choose from, but you can't drink any alcohol there.
We ordered a family meal as usual. With a family meal, you can choose between two meat entrees (shrimp entrees cost a bit more), chow mein or fried rice, steamed or brown rice, and an order of chicken potstickers or egg rolls. We had a coupon for a free order of Cream Cheese Shrimp Wonton's, so we got those as well.
Seriously, if you have the time to eat there, you should. Having the food come out fresh, especially the crispy/fried stuff, is like wow!
Mix Gourmet – Yorba Linda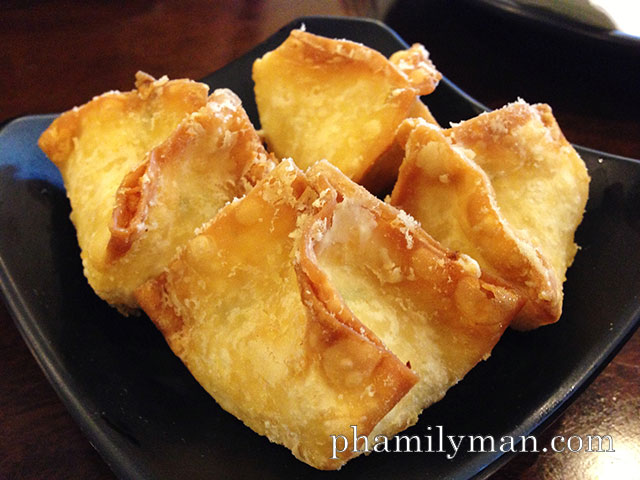 Cream Cheese Shrimp Wontons. These aren't your ordinary cream cheese wontons. These wontons are hand made fresh daily and are filled with Water Chestnuts, Green Onion, Cream Cheese, and Shrimp. The water chestnuts are a nice touch and give it a really nice texture. Aren't they beautiful?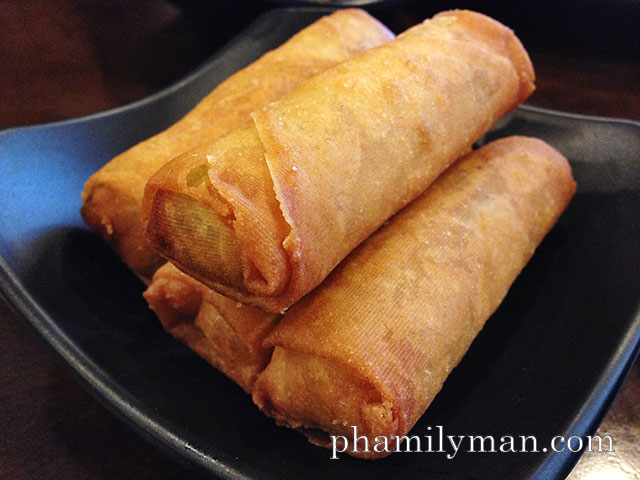 Vegetable Egg Rolls. I really prefer Vietnamese egg rolls just because they're loaded with meat. However, when it comes to Chinese food, the vegetable egg rolls at Mix Gourmet are really awesome.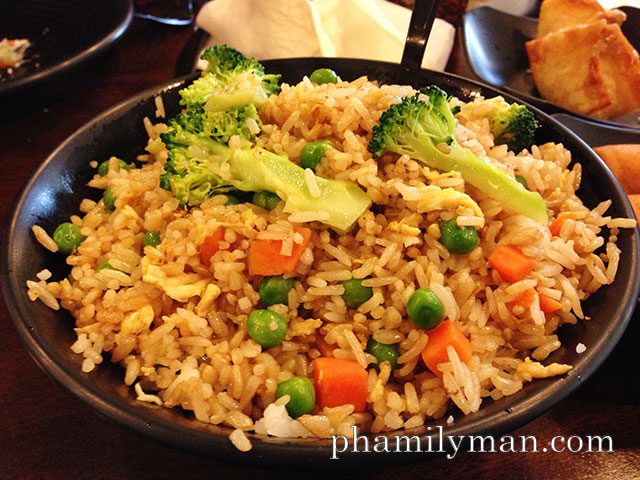 Vegetable Fried Rice. They use really nice ingredients in the fried rice. Unlike most other Chinese fast-food places, the broccoli here is not overcooked and limp.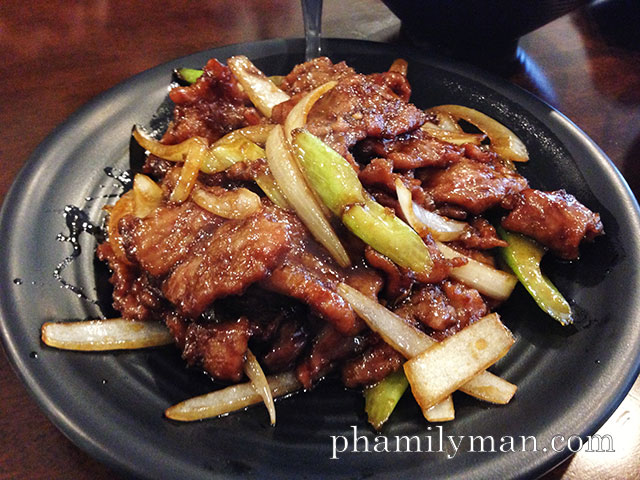 Mongolian Beef. The Mongolian Beef sauce is killer. The beef is tender and well seasoned.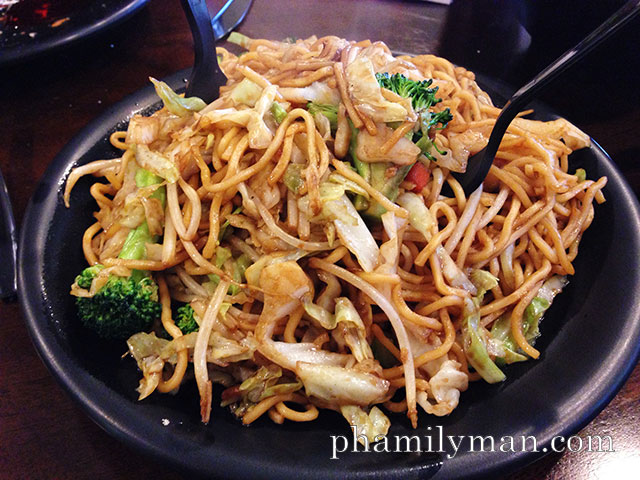 Vegetable Chow Mein. Again, quality ingredients cooked well. You can't go wrong.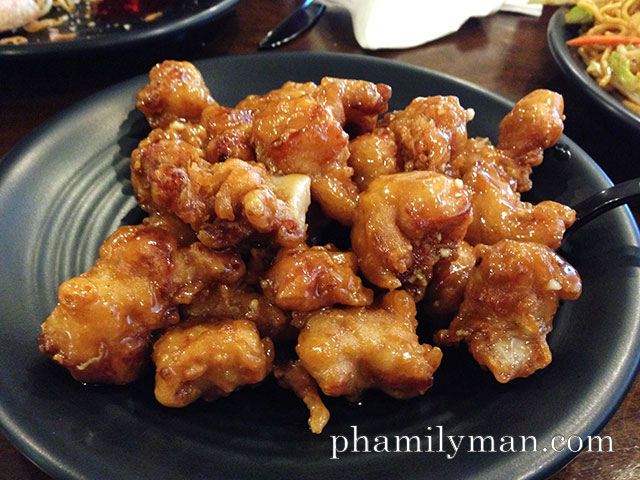 Ah. Orange Chicken that is crispy and not overly saturated in sauce. Yum!